SEED PRODUCTION IN FODDER COWPEA

Land Requirement
Land should be free of volunteer plants .
The previous crop should not be the same variety or other varieties of the same crop.
It can be the same variety if it is certified as per the procedures of certification agency.
Isolation
For certified / quality seed production, leave a distance of 5 m all around the field from the same and other varieties of the crop.
Seed rate : 20 kg/ha
Spacing : 60 x 20 cm
Fertilizer : Apply NPK @ 25:40:20 kg / ha as basal for the first crop.
Season : October to January
Seed grading : Grade the seeds u BSS 16 x 16 wire mesh sieve.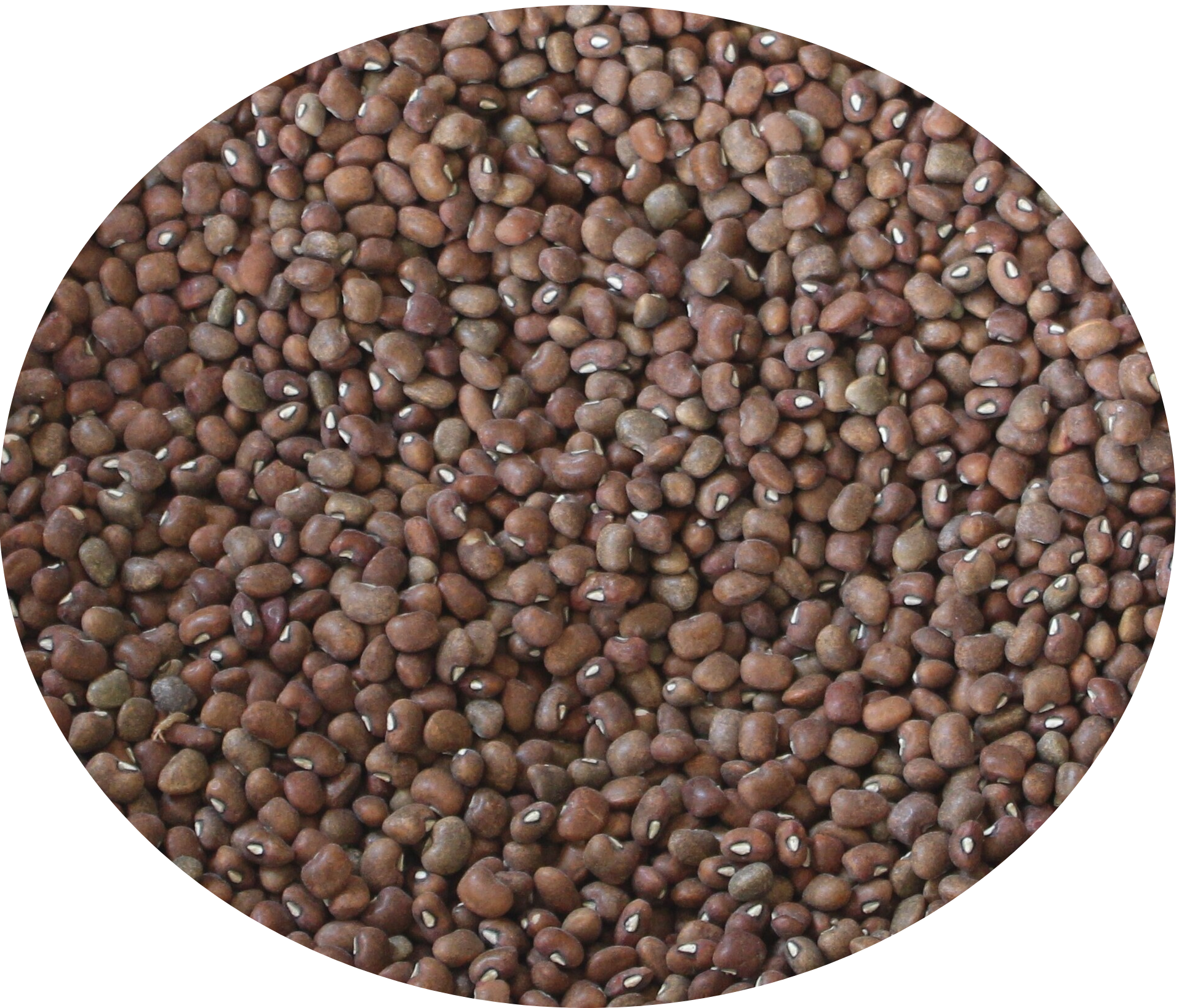 Fodder Cowpea
Storage
Short term storage in gunny cloth bag (8 - 9 months) with 9-10% moisture content .
Medium term storage in polylined gunny bag (12 - 15 months) with 8 - 9 % moisture.
Long term storage in 700 gauge polythene bag (more than 15 months) with 8% moisture.
Source
The Professor and Head
Department of Seed Science & Technology
TNAU, Coimbatore-641003.
Phone:0422-6611363
Email: seed@tnau.ac.in