SEED PRODUCTION IN PERENIAL FODDER SORGHUM

Land Requirement
Land shall be free of volunteer plants including sudan grass.
Field Standards
A. General Requirements
Isolation
Isolation: Fields shall be isolated with following specified isolation distances.
Contaminants

Minimum distance (meters)

Foundation

Certified

Fields of other varieties of grain and dual-purpose sorghum

200

100

Fields of same variety not confirming to varietal purity requirements

200

100

Johnson grass (Sorghum halepense (L.)) and other grassy Sorghum spp.

400

400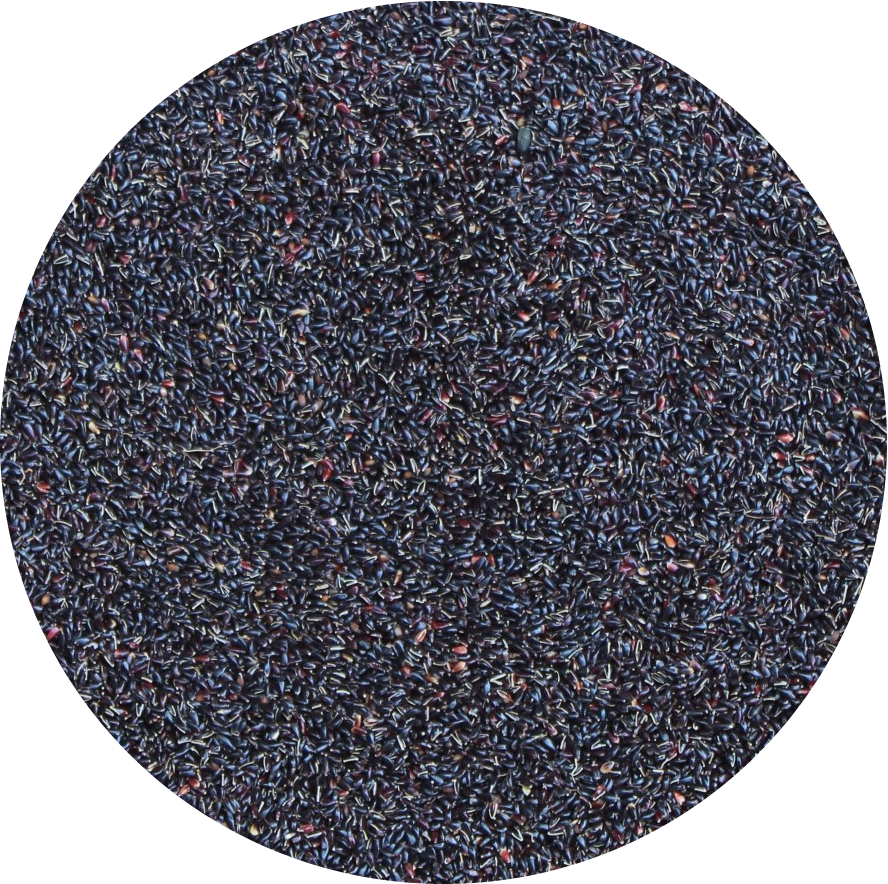 Perenial Fodder Sorghum
B. Specific requirements

Factor

Maximum permitted (%)*

Foundation

Certified

Off-types at any one inspection at and after flowering

0.10

0.20

*Heads infected by Kernel smut or Grain smut (Sphacelotheca sorghi) and Head smut (Sphacelotheca reiliana) at final inspection

0.050

0.10

*

Seed fields can be certified if diseased earheads are removed and burnt and on re-inspection, infection is below than maximum permissible level. Only one such re- inspection is permitted.
Note:
Seed fields should be thoroughly rogued for sugary disease/ergot infected plants so as to meet the seed standards.
However, seed fields shall not be rejected for presence of sugary/ergot infected heads.
Seed rate : 5 kg/ha
Seed treatment : Treat the seeds with 600 g of Azospirillum and 600g of Phosphobacteria or 1200g of Azophos.
Spacing : 50 x 20 cm
Seed Standards
Factor

Standards for each class

Foundation

Certified

Pure seed (minimum)

97.0%

97.0%

Inert matter (maximum)

3.0%

3.0%

Other crop seeds (maximum)

5/kg

10/kg

Weed seeds (maximum)

5/kg

10/kg

Other distinguishable varieties (maximum)

10/kg

20/kg

Ergot (Claviceps spp.) sclerotia, seed entirely or partially modified as sclerotia, broken sclerotia or ergotted (Sphacelia sorghi & Claviceps spp.) seeds (maximum)

0.020%
(by no.)

0.040%
(by no.)

Germination (minimum)

75%

75%

Moisture (maximum)

12.0%

12.0%

For vapour-proof containers (maximum)

8.0%

8.0%
---
Source
The Professor and Head
Department of Seed Science & Technology
TNAU, Coimbatore-641003.
Phone:0422-6611363
Email: seed@tnau.ac.in