1. CLARIFICATION OF BANANA JUICE ***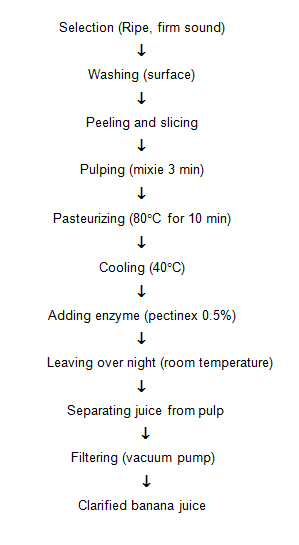 ---
2. PREPARATION OF BANANA FLOUR**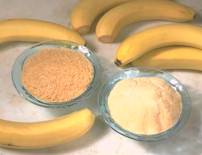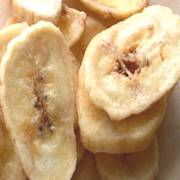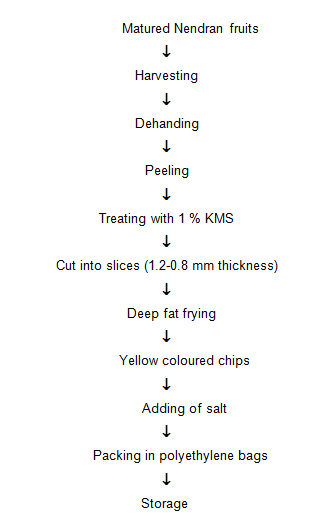 ---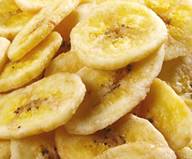 Used as nutritious adjuvant in several food preparations like bread, cakes, biscuits, health drink and baby food formulations.

Blended with other cereals for making chappathi, rotties.
---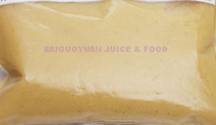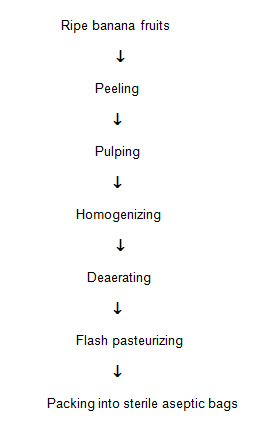 Used in manufacture of diary products such as yoghurts, milk shakes, ice creams, baking breads and cakes, banana flavoured drinks.
On a small scale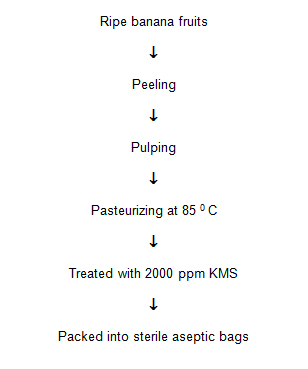 ---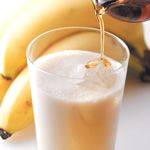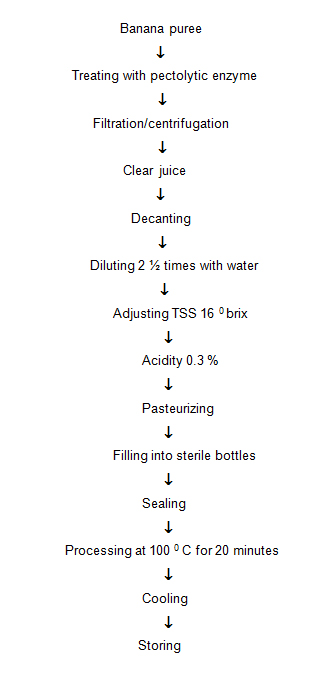 ---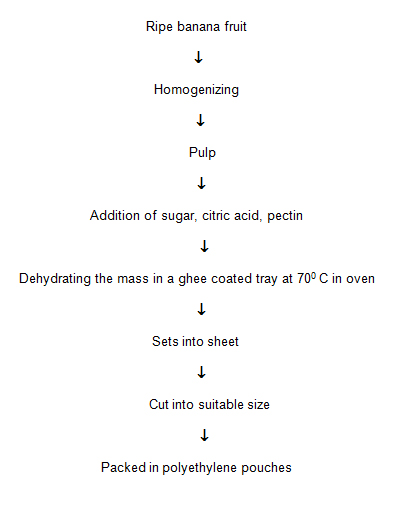 ---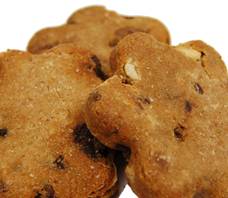 ---

---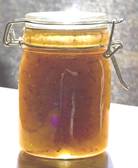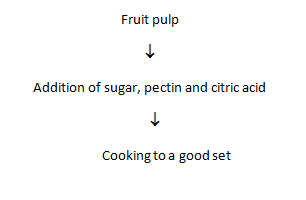 ---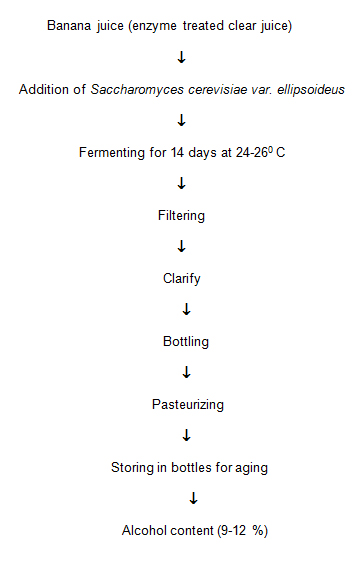 ---
12. ALCOHOL FROM BANANA PEEL ***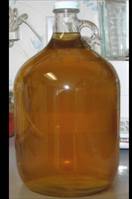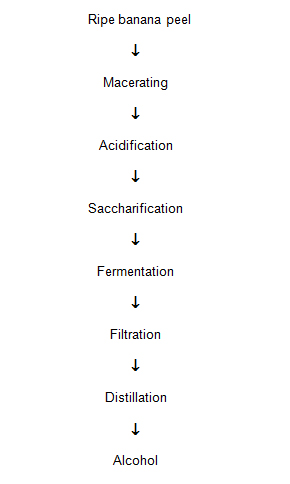 ---
13. HEALTH DRINK AND BABY FOOD ***
A highly nutritious and tasty health drink formulation and a baby food formula has been developed at NCRB using banana flour/powder after supplementing with natural sourced of proteins, minerals, vitamins and fat. It has got a shelf life of about 6 months and is suitable for children and adults.
TECHNOLOGIES AVAILABLE
*    - Post Harvest Technology Centre, TNAU, Coimbatore.
**  - Home Science College and Research Institute, TNAU, Madurai.
***- National Research Centre for Banana
SOURCE
http://images.google.co.in/imgres?imgurl=http://www.pebsa.com/banano.jpg

http://www.purcellmountainfarms.com/Organic%20Banana%20Chips.htm

http://img.alibaba.com/photo/11452702/Banana_Powder.summ.jpg

http://www.drinkswap.com/images/bevfull/74065.jpg

http://www.homebrewtalk.com/f79/banana-wine-33636/index2.html

http://www.pawlux.com/product_images/.jpg

http://www.homebrewunderground.com/images/ clarified.jpg

http://images.google.co.in/imgres?imgurl=http://www.pebsa.com/banano.jpg

abstractgourmet.com/2007/06/banana-jam/

http://www.bristolinverts.co.uk/shop_food/beetle_jelly_banana.png

http://www.neelsnatural.com/images/thumbs02.gif