Pineapple
PINEAPPLE READY TO SERVE BEVERAGE (RTS)*
Ingredients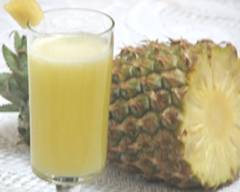 | | |
| --- | --- |
| Pineapple         |  1 kg |
| Sugar               |  500 g |
| Citric acid       |  10 g |
| Water              |  2.5 lit |
Method
Selecting pineapple fruits, peel, cut into small pieces and make into pulp.

To the water add sugar and citric acid, mix well and boil for a few minutes and cool

Strain the sugar syrup and mix with the pine apple pulp and heat the juice up to 80°C.

Add the essence and preservative to the juice, and fill the juice into sterilized bottles and seal. Pasteurize the bottle at 70°C, cool, wipe dry and store.  
---
PINEAPPLE SQUASH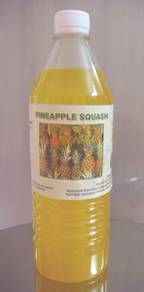 | | |
| --- | --- |
| Pineapple  pulp |  1kg |
| Sugar               |  1.75 kg |
| Water              |  1 litre |
| Citric acid       |  25 g |
| KMS               |  2.25 g |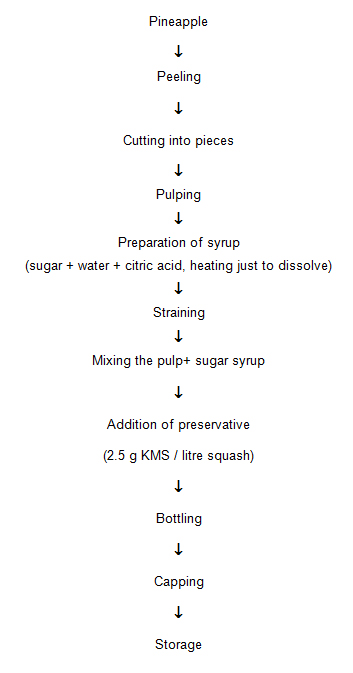 ---
PINEAPPLE JAM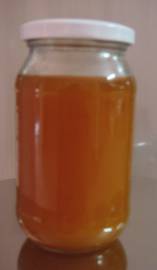 | | |
| --- | --- |
| Pineapple pulp |  1 kg |
| Sugar               | 750kg |
| Citric acid       |  10 kg |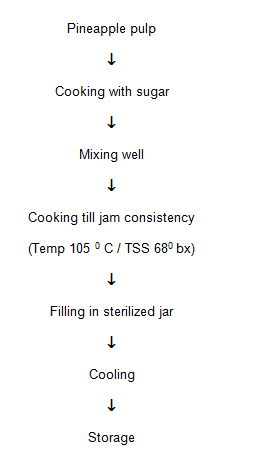 ---
SPICED PINEAPPLE RTS BEVERAGES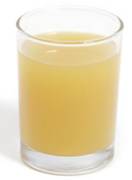 Technologies Available
*    - Post Harvest Technology Centre, TNAU, Coimbatore.
**  - Home Science College and Research Institute, TNAU, Madurai
Source

http://www.recipetips.com/images/glossary/j/juice_pineapple.jpg

http://www.manjuscookingclass.com/images/food/pineapple-squash.jpg

http://www.dkimages.com/discover/previews/773/52573.JPG

http://www.neworleansrum.com/files/punch_and_judy.jpg